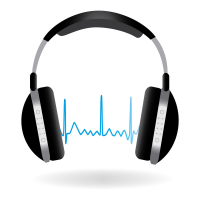 Please be aware there is an issue with the audios on the shul website. Until this issue is resolved, it will not be possible to stream audios from the website, although they can be downloaded by clicking the download link. We are also currently unable to upload new shiurim.
As a temporary solution, the latest shiurim from the Bagel Breakfast shiurim have been saved to Google Drive and can be accessed from the links below:
Please note: You may find the audio on Google Drive doesn't work if you try playing directly on your web browser, but should work fine once downloaded.