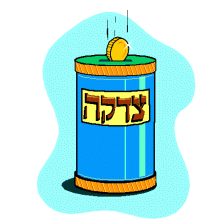 Did you know it is possible to make online payments to the Shul?
For more details, take a look at the Donations menu on the top right hand side
of the website.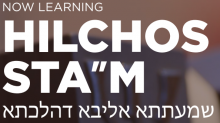 There is now a new Halacha Chabura learning in the shul Beis Medrash on Mondays, Tuesdays and Thursdays.
The Chabura is learning 8.30pm-10pm and is currently learning Hilchos Sta"M.
Everyone is invited to join the chabura, learn in the Beis Medrash.