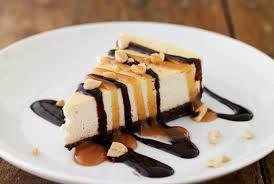 We are counting the days.
1st night Shavuos.
All-night programme of short Shiurim and refreshments from 11.45pm til 1st Shacharis at 3.20am.
For more details of this years Seder Limud, click on the link below:
http://northhendon.co.uk/content/shavuous-5775-tikun-leil
Please note - there will also be shiur for ladies on 2nd day Shavuous at 7pm - given by Rabbi Danny Kirsch of JLE - at the home of family Segal.
For details of further events in our summer programme, take a look at the following link: